Samvardhana Motherson Reflectec
Samvardhana Motherson Reflectec (SMR) is one of the largest manufacturers of vision systems for passenger cars in the world. The company develops, produces and distributes exterior mirrors, interior mirrors, intelligent camera systems and a wide range of other mirror components. The company is among the global market leaders in production of exterior mirrors for passenger cars, commercial vehicles and heavy trucks and is one of the leading experts for camera based sensing systems in the automotive industry. SMR has 39 facilities in 18 countries spread across Europe, Asia and the Americas.

SMR's facilities are specialised in polymer processing, manufacturing of electronic and electro-mechanical system, glass processing, automated painting and the assembly of complete systems.

SMR forms Motherson's Vision Systems division.
Visit SMR's website for more information
Samvardhana Motherson Peguform
Samvardhana Motherson Peguform (SMP) ) is a leading specialist for automotive exterior and interior modules in the automotive industry. The company supplies interior and exterior polymer modules to its customers globally. It is one of the largest suppliers of modules to the European automotive industry including door trims, cockpits and bumpers etc. SMP has 70 facilities in 21 countries across Europe, Asia and the Americas.

SMP division includes the business of Samvardhana Motherson Reydel Companies (SMRC)  and Samvardhana Motherson Innovative Autosystems (SMIA).
Samvardhana Motherson Reydel Companies (SMRC) is a leading global developer and supplier of interior polymer modules to global automotive manufacturers. SMRC designs, develops and manufactures complete modular interior systems with the goal of being the best partner to its customers and suppliers by delivering innovative and high-quality products that deliver exceptional value. Our interior product portfolio includes instrument panels, door panels, console modules, decorative parts and cockpit modules.

SMIA was acquired in 2015 and is an internationally recognised specialist in plastic technologies. The company develops and manufactures highly sophisticated extruded profiles and moulded parts made of thermoplastics, as well as hybrid components made of metal and plastic providing uninterrupted services to its customers.

SMP is part of Motherson's Modules & Polymer Products division.
Visit SMP's website for more information
Motherson SAS
Motherson SAS is a leading global provider of advanced, high-quality integrated module assembly and delivery solutions for the automotive industry. It specialises in providing assembly and logistics services for the automotive industry and is a leading cockpit module integrator globally with a strong alignment to the industry electrification transition, advanced technical knowledge, and strict quality standards. Motherson SAS has 24 facilities in 12 countries across Europe, the Americas and China Apart from cockpit modules, the division is also a competent partner for further innovative interior solutions such as centre consoles, headliners, door panels, and exterior front-end modules, etc.

The  core focus lies in safety-critical, complex, and highly diversified modules. To cater to the customers efficiently, Motherson SAS employ Just-in-Time (JIT) / Just-in-Sequence (JIS) assembly and logistics processes near their facilities. Motherson SAS forms Motherson's Integrated Assemblies division.

Visit the Motherson website for more information
Others
Others include companies under Motherson's Services division and Health & Medical division

Motherson has formed a cross-divisional team to support, develop and produce enhanced solutions called Motherson Innovations. Motherson Innovations has the objective to accelerate the evolution of the group's advanced technologies and to enter new market segments. Motherson Innovations assists the group's proactive adoption of rapidly changing industry trends by providing cutting-edge technologies. Its experts around the globe connect leading industry technology specialists with Motherson's large global customer base. A strong network with the potential to provide best solutions and access to new markets to all parties.

Motherson Innovations is part of Motherson's Services division.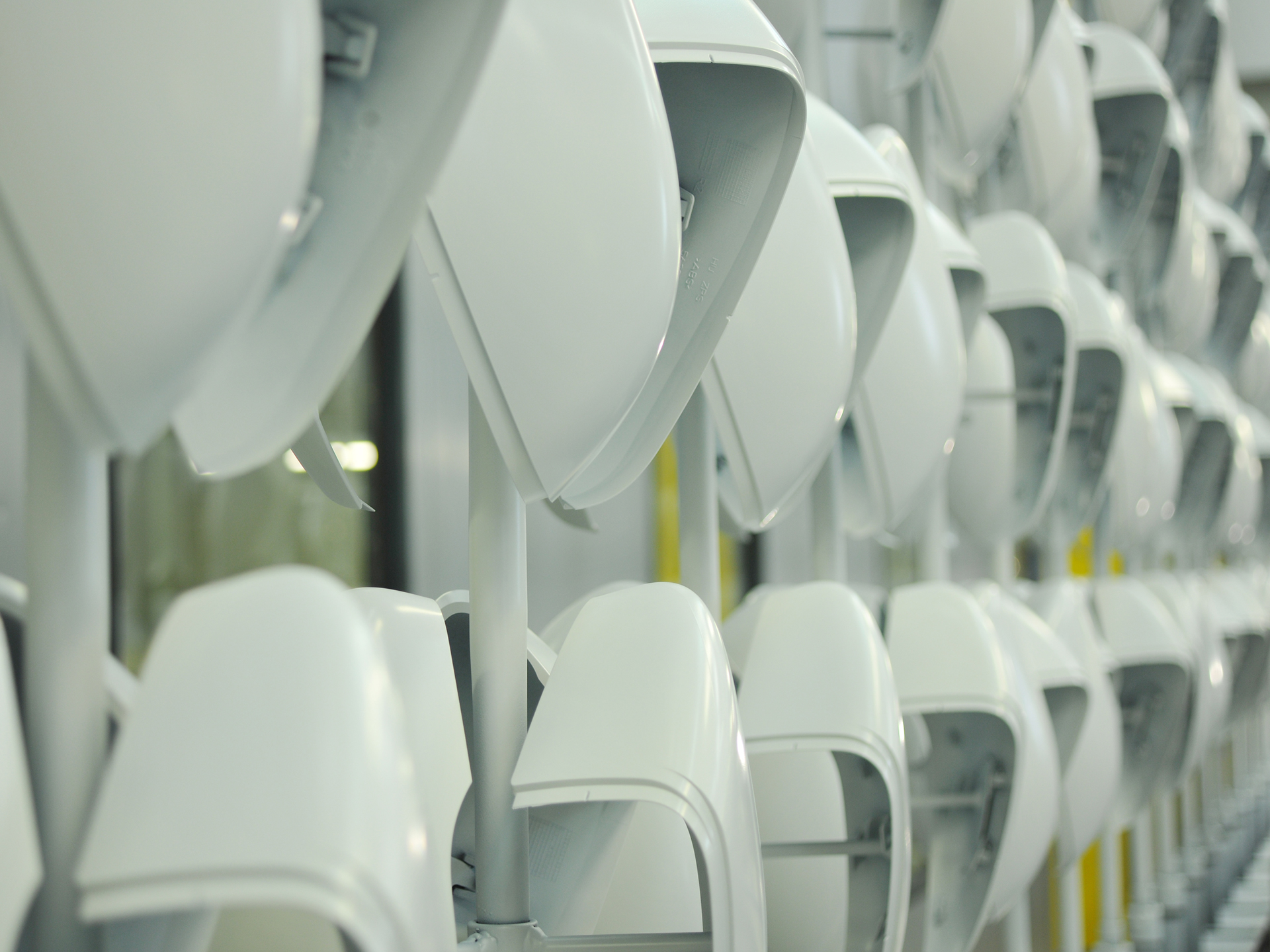 Products and capabilities of SMR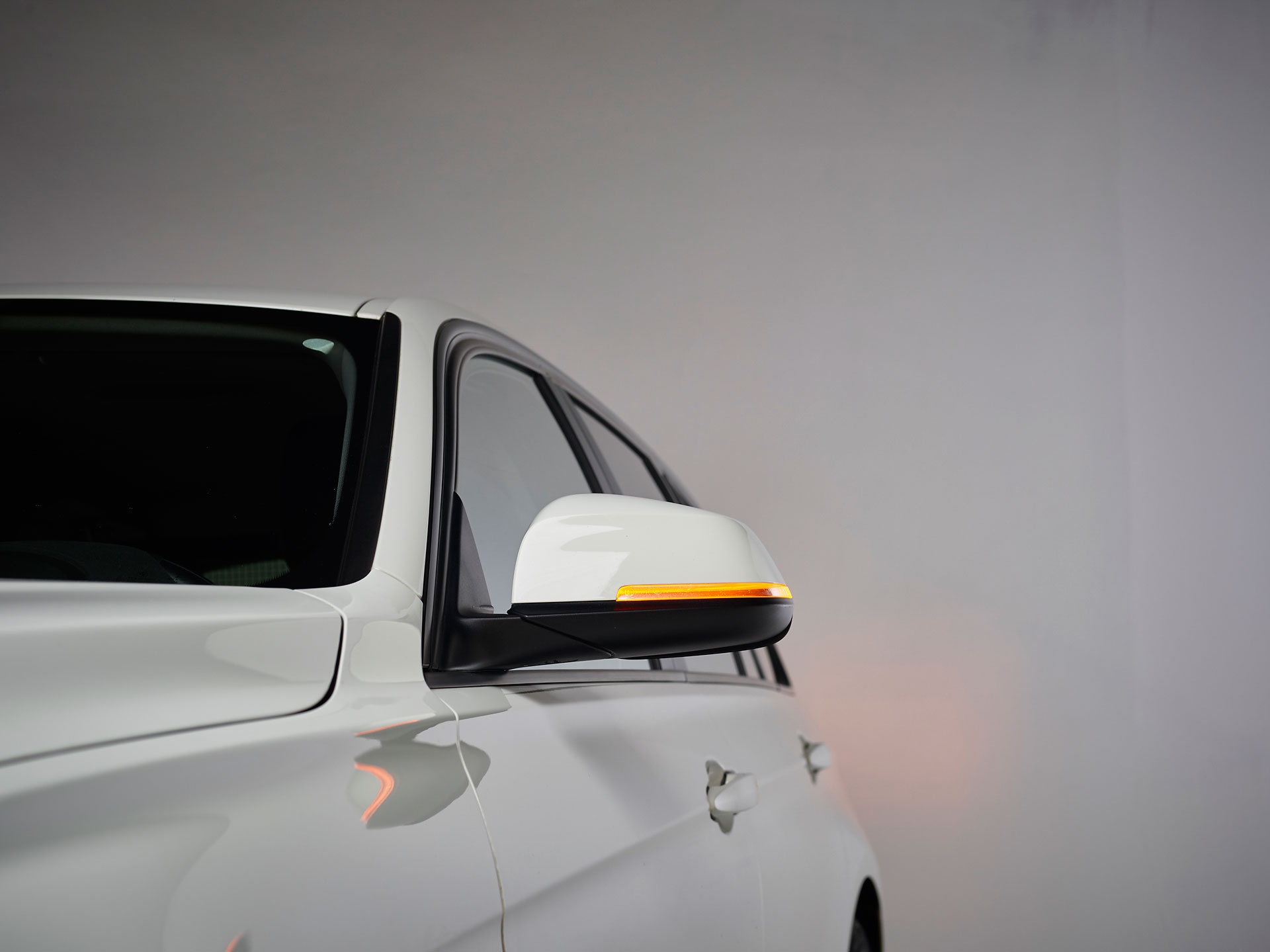 Mirror Systems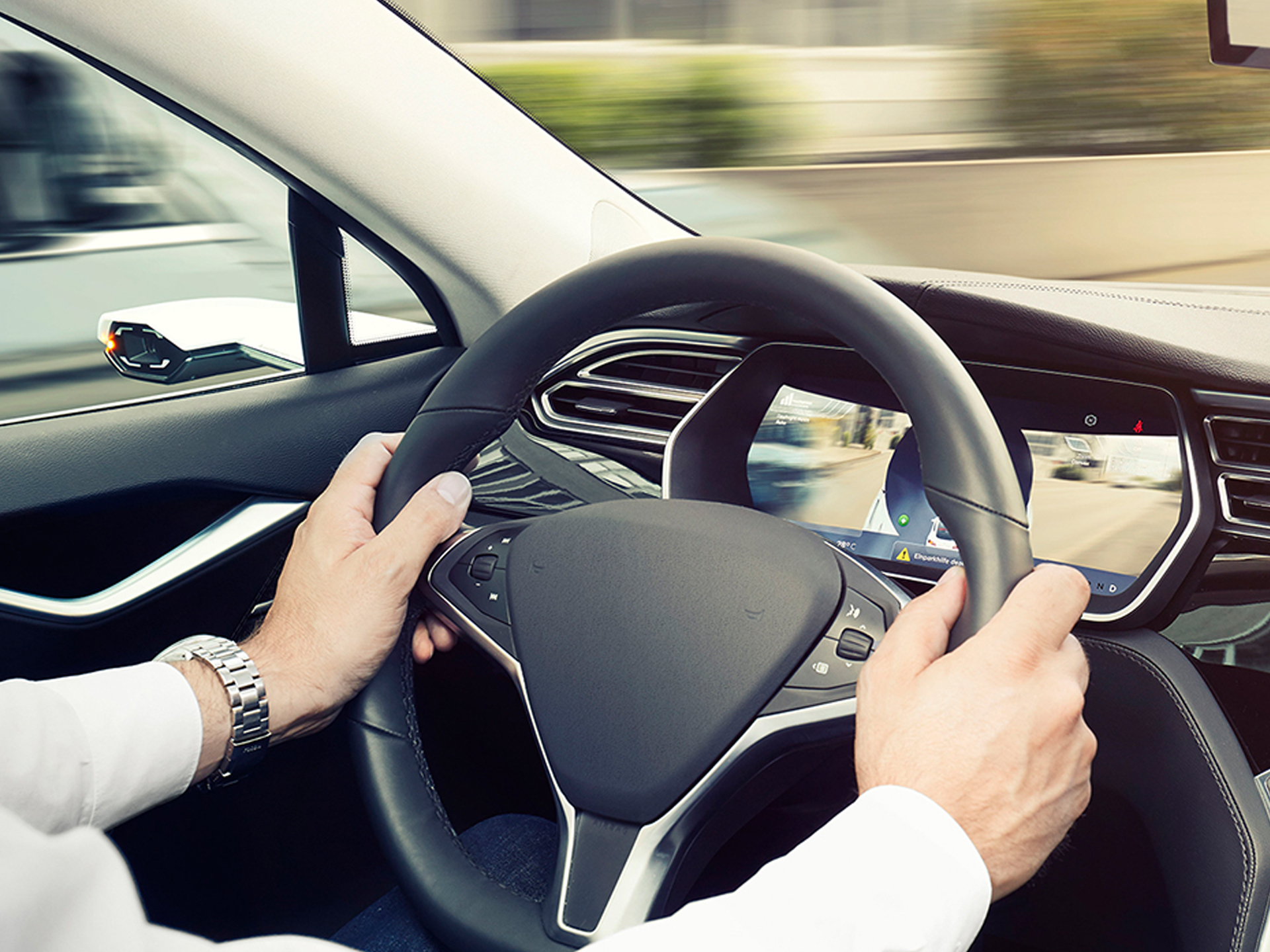 Camera Monitoring systems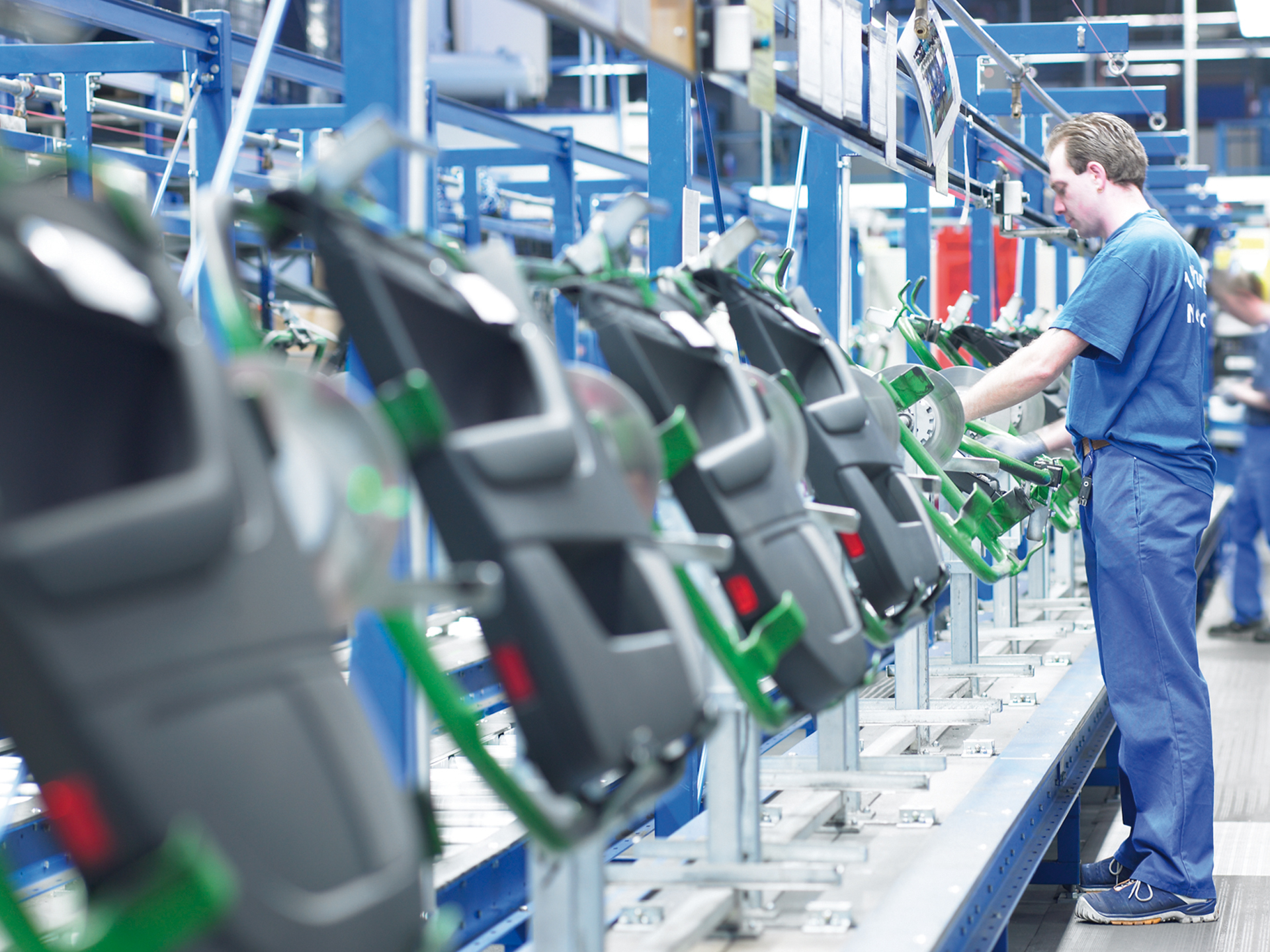 Products and capabilities of SMP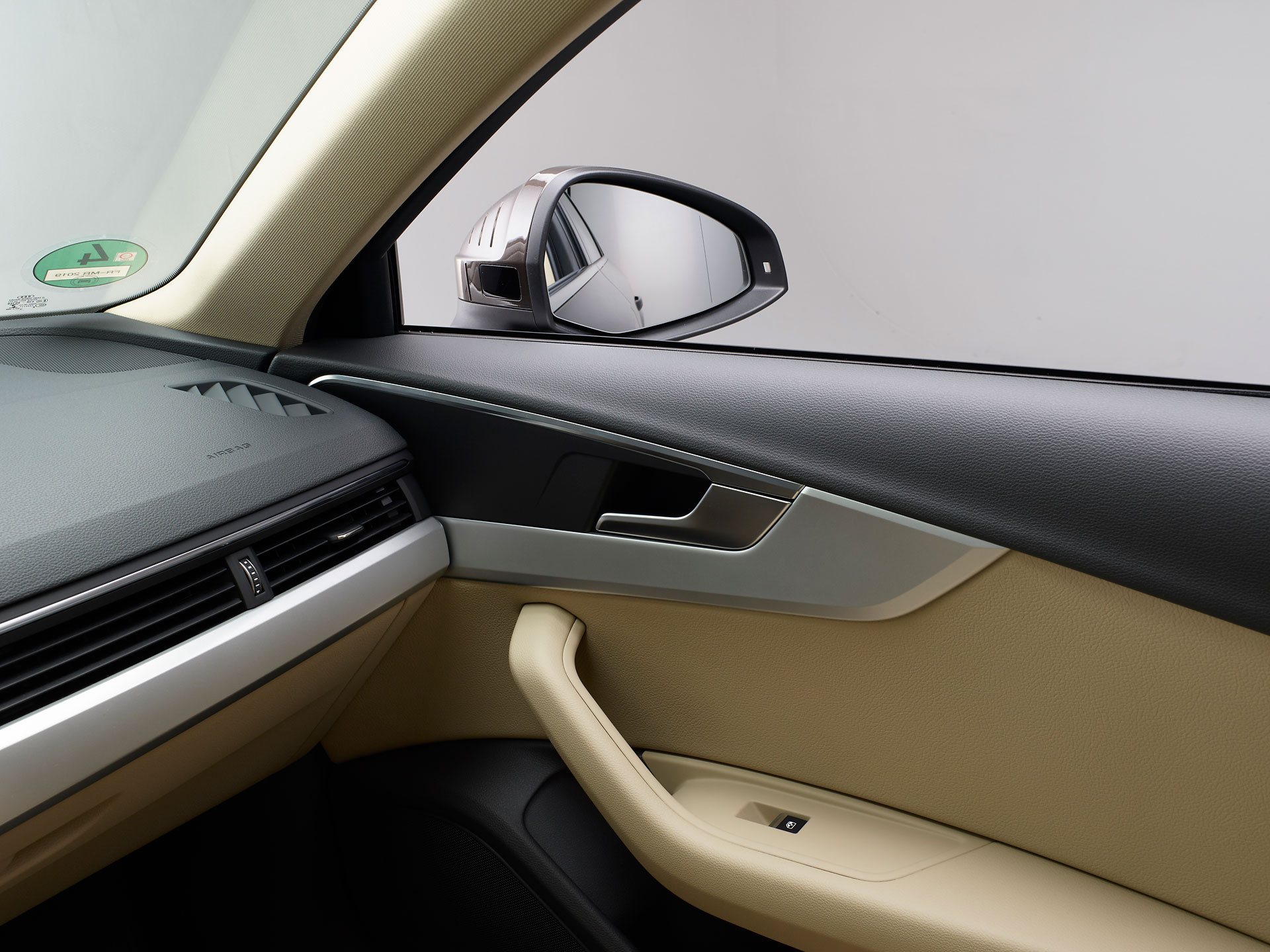 Interior Systems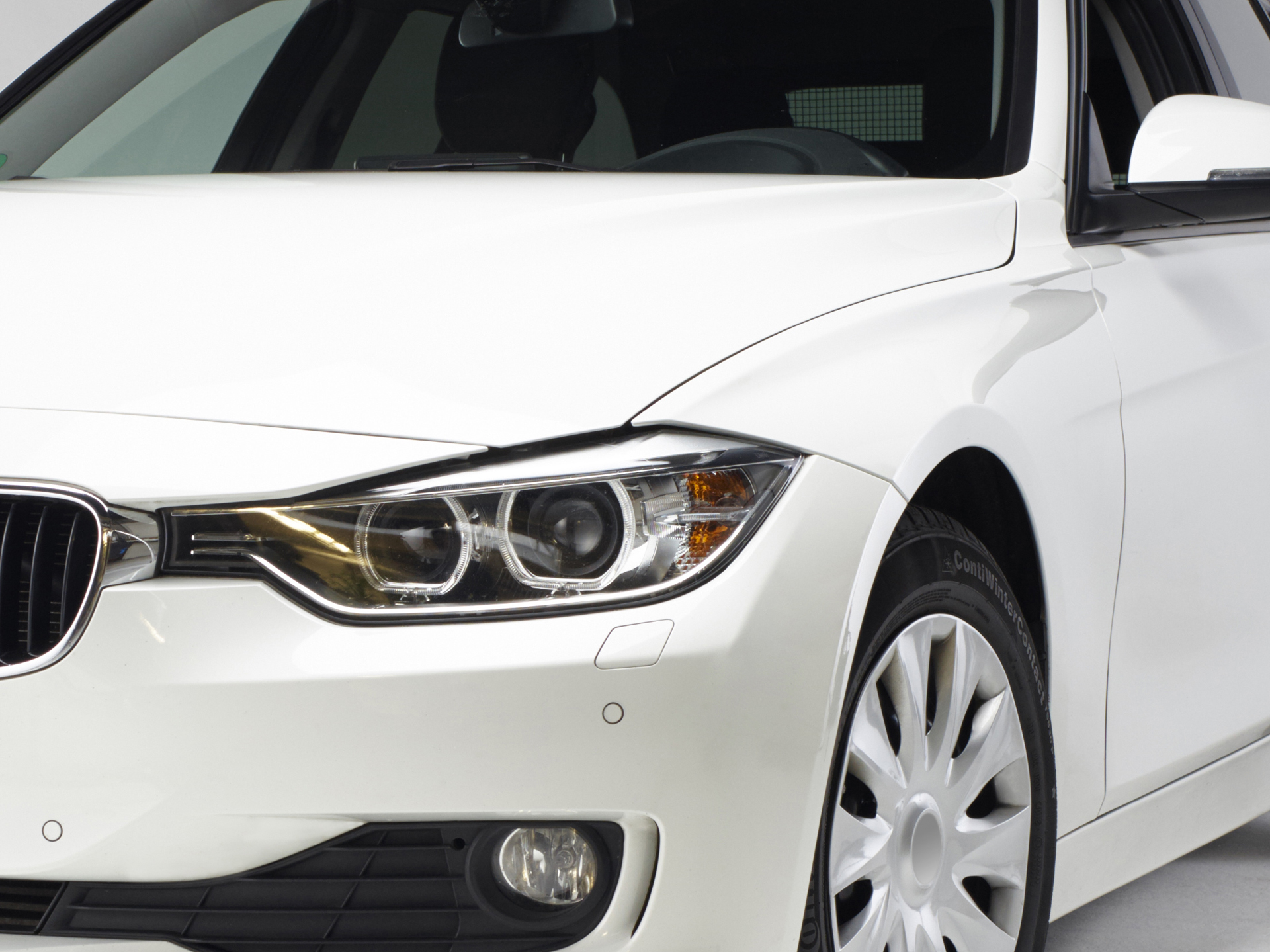 Exterior Systems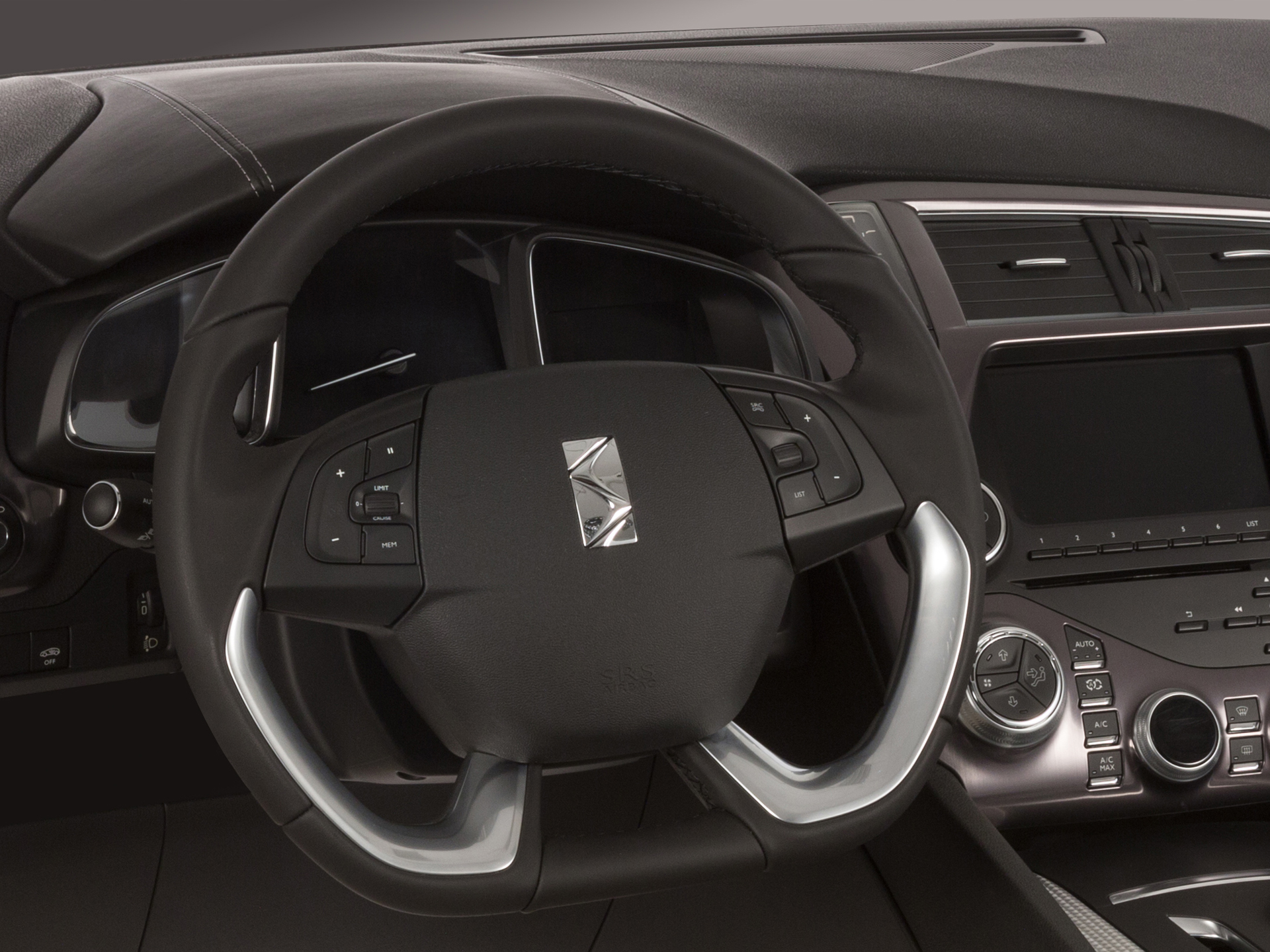 Products of SMRC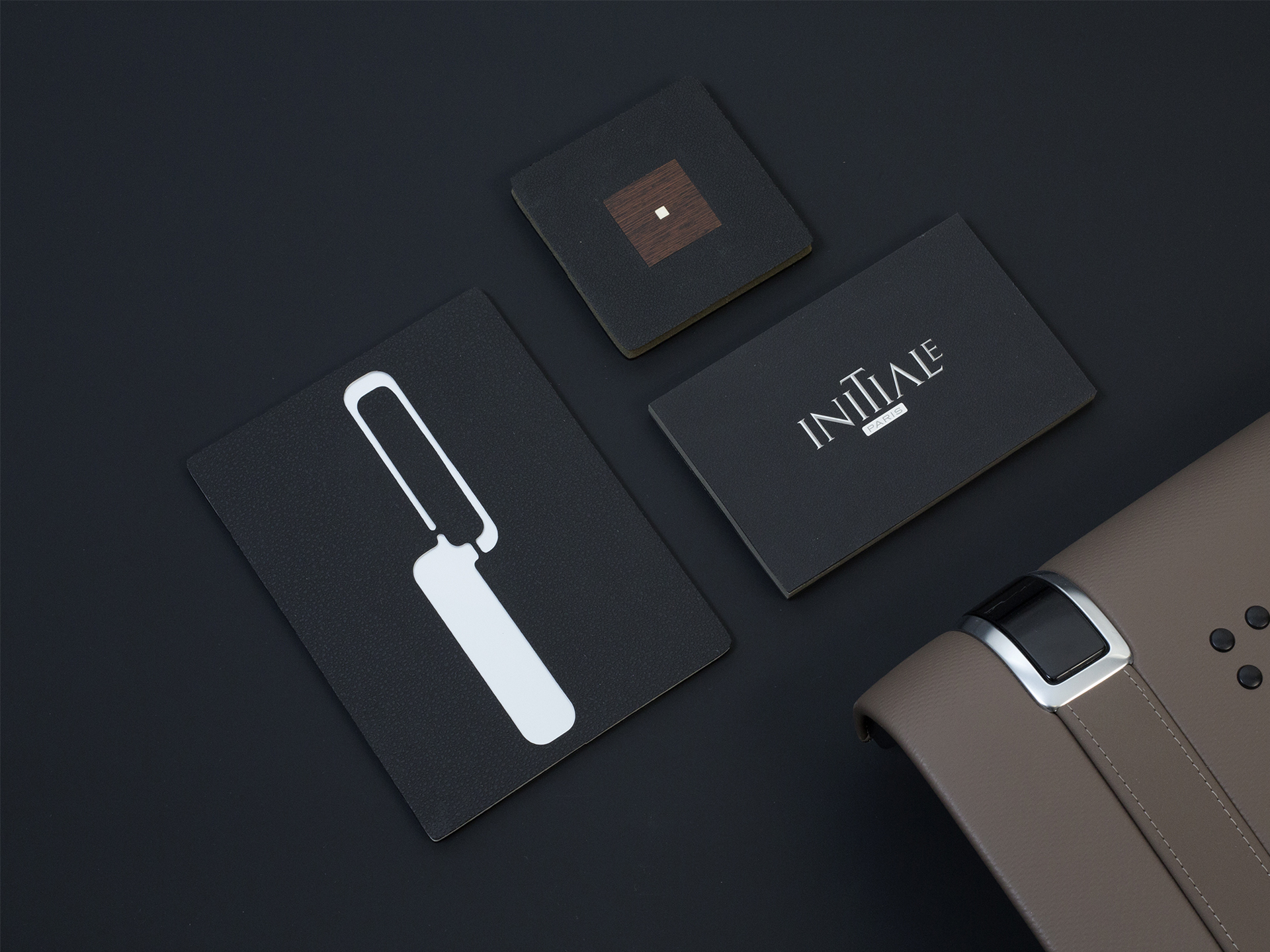 Technologies of SMRC